ACEC Georgia Board of Directors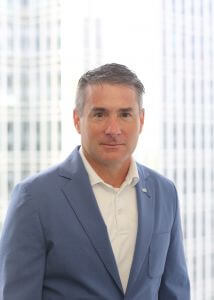 Ron Osterloh
Moffatt & Nichol
Past Chair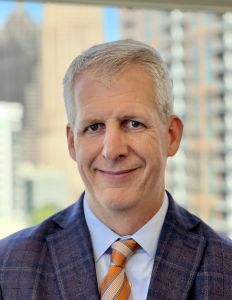 Rick Brownlow
Jacobs
Chairman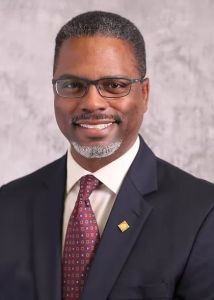 Kenneth Fluker
CERM
Chair-Elect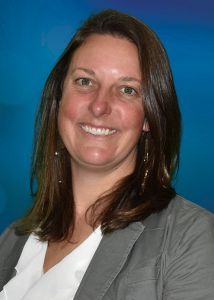 Holly Painter
KCI Technologies
Treasurer
Tommy Crochet
VHB
Secretary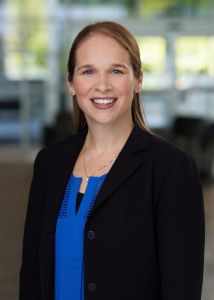 Jennifer Etheridge
Aulick Engineering
Vice-President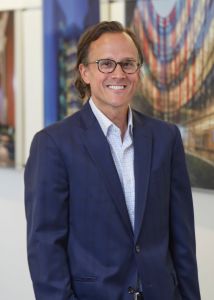 Stuart Jeffcoat
HDR
Vice-President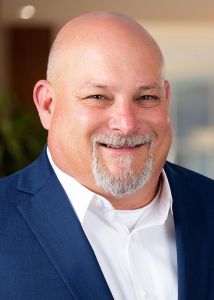 Trey Wingate
WK Dickson & Co
Vice-President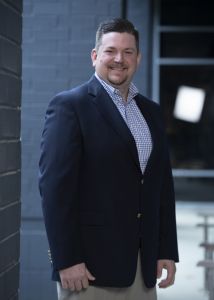 Rob Jacquette
Keck & Wood
National Director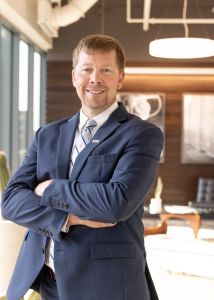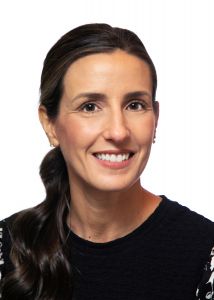 Angela Fanney
Kimley-Horn
Director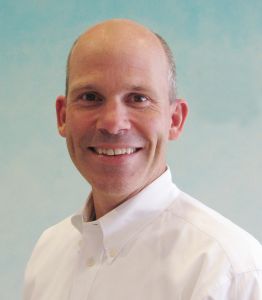 Allen Krivsky
Heath & Lineback
Director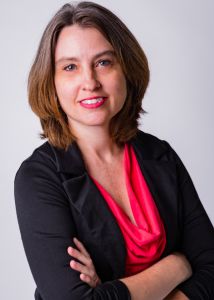 Nikki Parris
Atkins
Director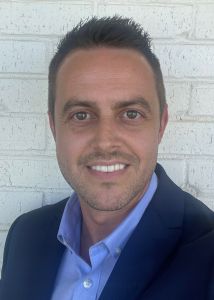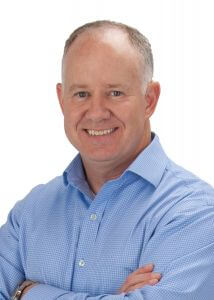 Kip Stokes
CROFT
Director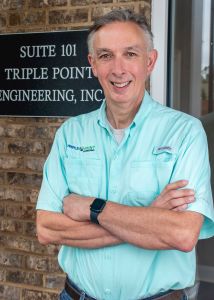 Dan Wallace
Triple Point Engineering
Director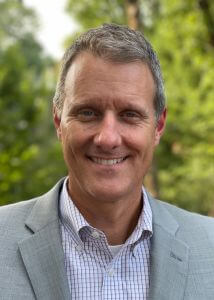 Steve Willenborg
Nova
Director
About  The  ACEC Georgia  Junior Board
The ACEC Georgia Board is a group of young engineering industry professionals who are eager to get more involved in the business side of engineering, engage in ACEC Georgia, and expand their networks through social, educational, and volunteer opportunities. 
Benefits of The ACEC Georgia Junior Board
Serving on the Junior Board will provide members with an excellent opportunity to expand their professional development, build their personal network and broaden their exposure to the business side of engineering. Programs, volunteer opportunities, and networking will allow members to grow as individuals and professionals. Members will also be able to provide their insights and perspectives on various ACEC Georgia initiatives and programs. Serving on the Junior Board will also provide valuable experience that can be a stepping stone to serving in other leadership positions in the future.  
Three members of the Junior Board will be designated as representatives of the Junior Board and will represent the Junior Board at ACEC Georgia Board of Directors meetings and at the ACEC Georgia Strategic Planning Retreat.
Invaluable opportunity to retain your firm's up-and-coming talent. 

Provide younger employees with opportunities to expand their networks and get exposed to the business side of engineering. 

 

Allows younger employees to demonstrate their leadership potential. 

 

Provides your firm with a voice who can share their insights and give feedback on various ACEC Georgia initiatives and programs, ensuring that they continue to provide the highest level of value and ROI for your firm. 

 

Demonstrating your commitment to the professional development of your firm's next generation of leaders will enhance your ability to attract and retain top talent and help ensure the long-term success of your firm.

 
You must be a Georgia-based employee of an ACEC Georgia Member Firm. To check to see if your company is a member, please click 

here

. 

 

You must be between 22 and 35 years of age.  

 

You must be able to commit to attend all monthly meetings, volunteer on at least one committee, forum, or task force, and volunteer for at least two ACEC Georgia events during your term.  

 

You must be willing to represent ACEC Georgia as you conduct your daily business, encouraging membership and participation by communicating our mission and goals within your professional network.

 

You must bring a willingness to engage and provide fresh perspectives and insights at the monthly meetings.