Georgia Piedmont Technical College
STEM Day is a half-day program designed to introduce students to engineering through fun projects and activities. The event includes hands-on activities for kids that will expose them to engineering concepts in an interactive and engaging way (activities are led by engineering professionals, scientists, and STEM college students). There will also be a Resource Center for parents to learn more about STEM camps, programs, and other resources available to help them continue their child's interest in STEM activities and education.
Children who attend will engage in fun, hands-on activities that will expose them to engineering concepts in interactive and engaging ways! Booths activities are specifically designed to engage 3rd-8th graders in the built environment and expose them to civil engineering.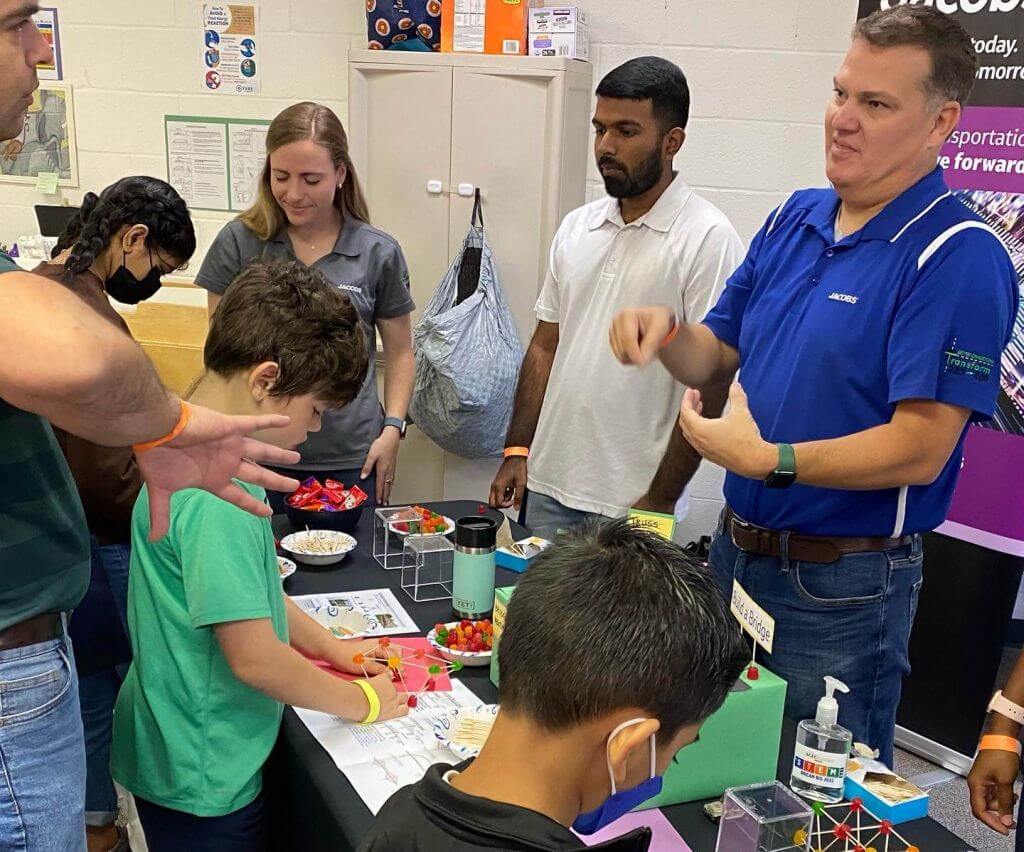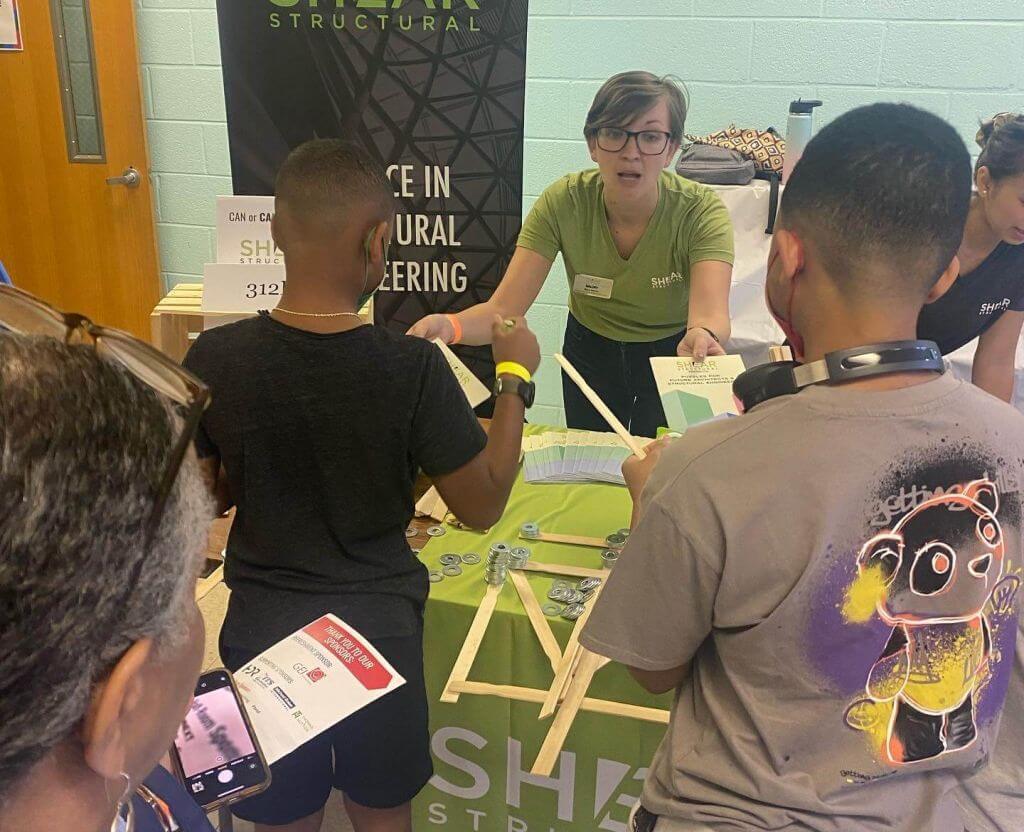 WHO SHOULD ATTEND: Students in 3rd -8th grades (2023-24 School Year) who are interested in STEM!
COST: $5 per person
Registration includes all event activities as well as snacks and drinks. Please register all members of your family who will be participating. All students must be accompanied by a parent or guardian throughout the event. This is NOT a drop-off event.